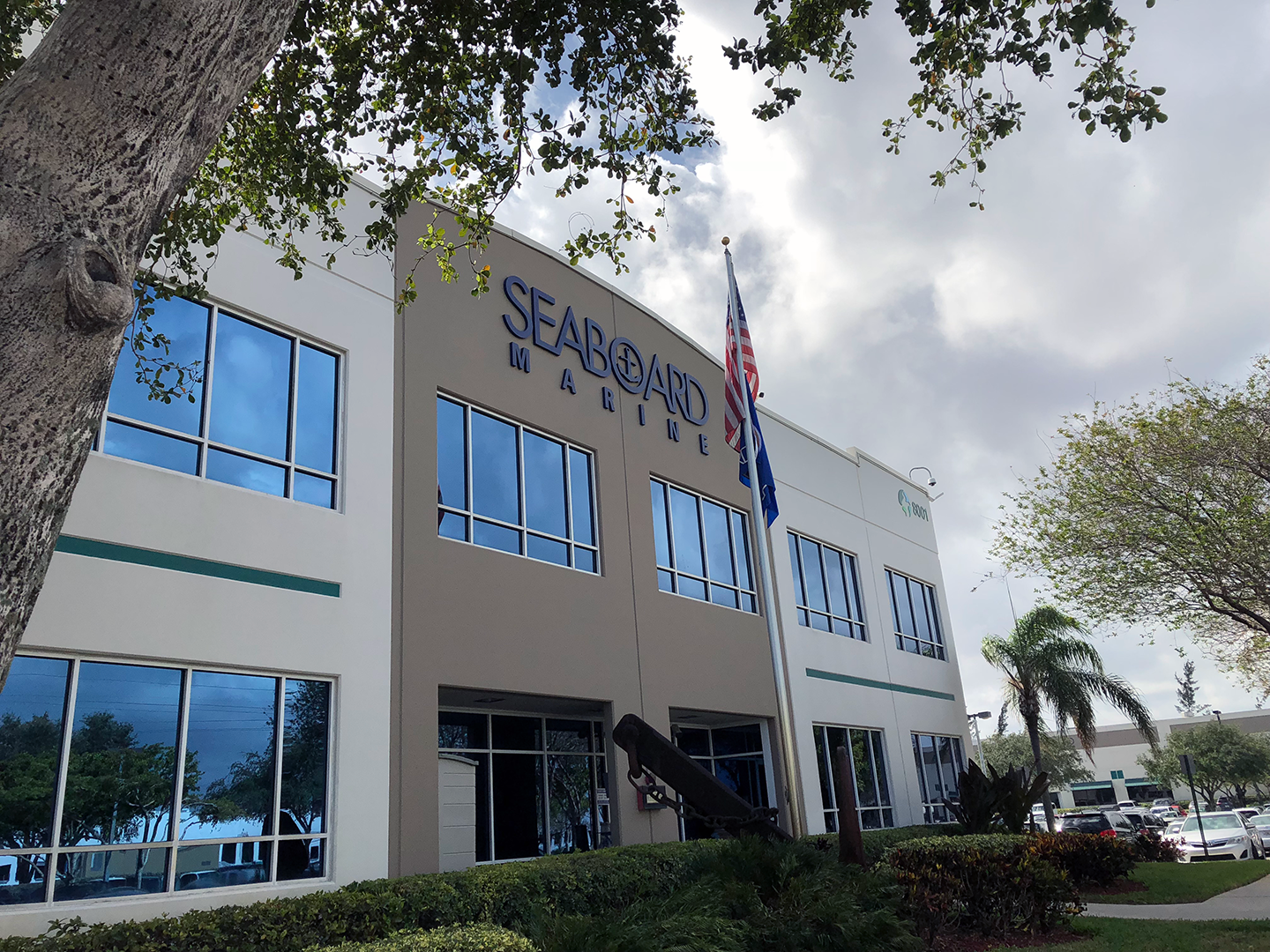 Benefits of Seaboard Marine – USA
At Seaboard Marine, we take pride in providing our employees a healthy work environment that empowers them to stay inquisitive, be authentic, and balance work goals with life goals.
Prioritize your health. Our first-class benefits packages offer comprehensive medical, dental, and vision plans. Take advantage of annual on-site health screenings, fitness programs, and office ergonomic resources.
Achieve financial goals. Meet with investment advisers for a personal session to discuss your 401k, retirement plans, and other flexible spending accounts.
Rest and recharge. Enjoy access to responsible PTO effective the day you're hired as well as flexible paid holidays throughout the year.
Join a family. We've accomplished amazing things over our 39 year history through leveraging the diversity of skills, experiences and backgrounds of our employees. As a part of our family, you will be joining one of the most respected leaders in ocean transportation in the Western Hemisphere.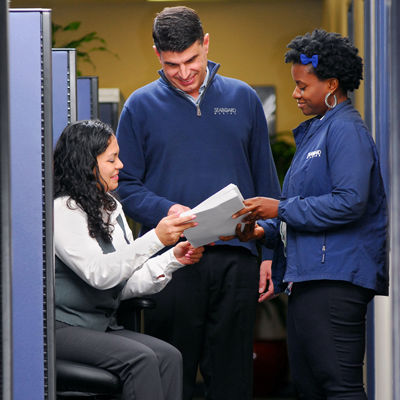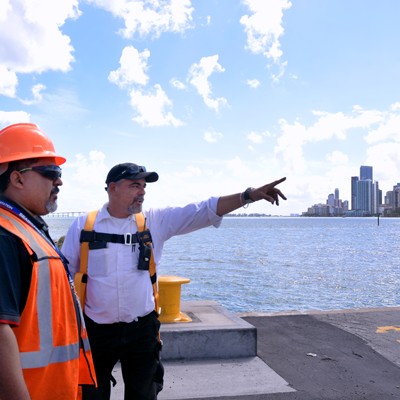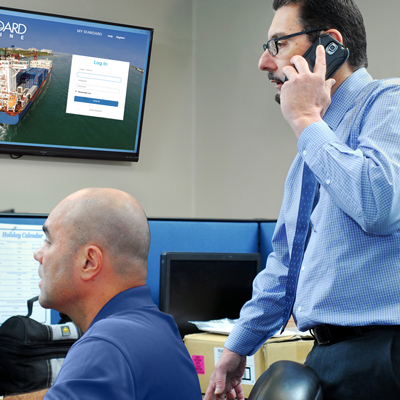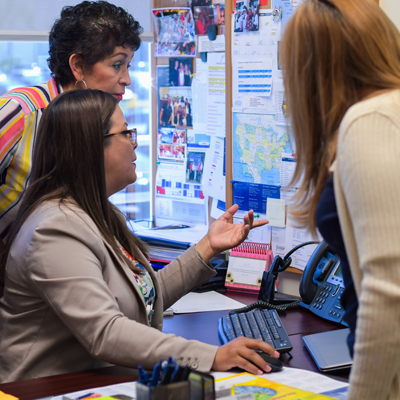 Benefit Details . U.S. Employees
The Tax Savings Plan, also known as the Flexible Spending Account (FSA), allows employees to redirect certain allowable expenses incurred, and pay for them with tax-free money. The FSA can provide significant tax savings for expenses incurred in:
copayments for doctors/specialist visits
prescriptions
eyeglasses/lenses
daycare expenses that include before and after school care for children
Full time, regular employees are covered under STD benefit for personal medical conditions in which they become disabled for a period of less than three (3) months.
Our Group Long Term Disability Insurance Plan has been specially designed to provide monthly benefits when an employee is disabled and prevented from performing the regular duties of his/her job as a result of a covered accident or sickness. The employee will be automatically enrolled after completing one year of service and coverage is at 60% of the employee's base salary.
As of their date of hire, employees are eligible to enroll in this plan. For every dollar saved in this plan, Seaboard Marine will match 50% on the first 6% of an employee's annual salary. Administered by Merrill Lynch, these monies are professionally managed and invested as per the employee's direction in any of many different investment options.
New ROTH 401(k) feature – Merrill Lynch also offers a ROTH 401(k) option, which is an after-tax contribution that allows for earnings on Roth contributions to be tax free as long as the distribution is made at least 5 years after the first Roth contribution is made and the age of 59 ½ has been reached.
DISCLAIMER: The above is only intended as a helpful summary and is applicable to U.S. position only. The actual plan description booklets will prevail.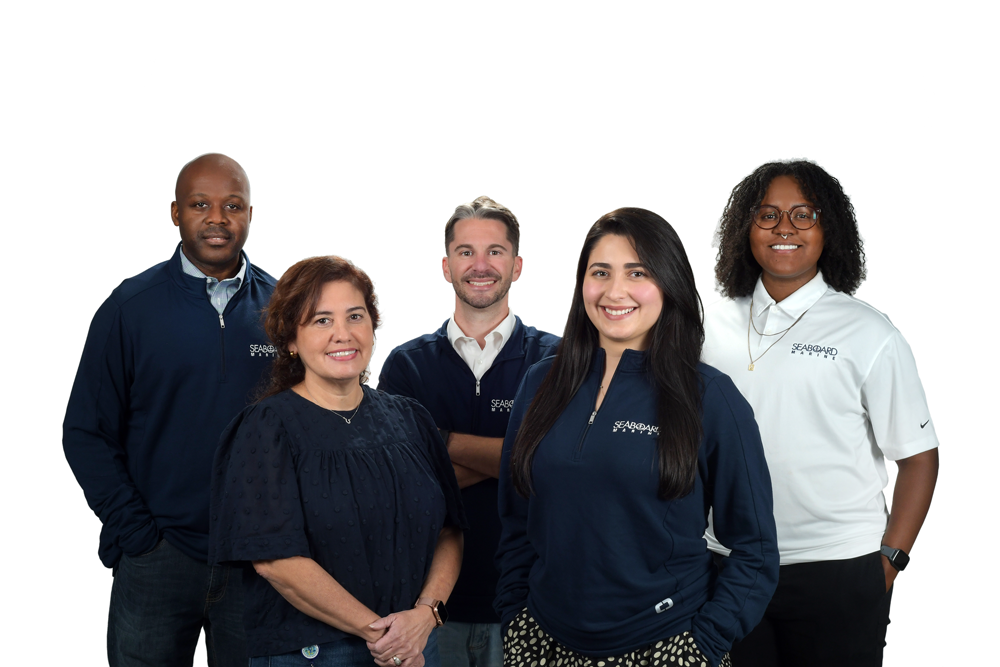 Seaboard Marine is an equal opportunity and affirmative action employer.
It is the policy of Seaboard Marine to provide equal employment opportunity to all persons consistent with employment requirements and qualifications, and to insure that there shall be no discrimination because of race, color, religion, sex, sexual orientation, gender identity, national origin, disability status, protected veteran status, or any other characteristic protected by law.
If you are a qualified individual with a disability or a disabled veteran, you have the right to request a reasonable accommodation.
If you are unable or limited in your ability to use or access our online registration center as a result of your disability, you can request reasonable accommodations by sending an email to accommodations@seaboardmarine.com
All employees must pass a pre-employment background check and drug-test. Seaboard Marine is a Drug Free and Alcohol Free Workplace.