Project Cargo Capabilities
Seaboard Marine has the experience and capabilities to handle all of your oversized construction and agriculture machinery, power plants, and heavy equipment of all kinds.
With an advanced, specialized equipment fleet that includes: lowboys, roll trailers, and single and double drop deck flatbeds, we provide the flexibility and knowledge required to carry this special cargo.
Our fleet of nearly 2,000 (20ft. and 40ft.) flat racks, excellent handling equipment, and ample staging area is ideal for safe and efficient handling of heavy lift and oversized cargo.
Breakbulk
Seaboard Marine owns and operates mobile harbor cranes at our Miami and Houston terminals, capable of handling breakbulk cargo. Our vessels are geared to handle cargoes up to 240 metric tons and our out-of-gauge and breakbulk cargo capabilities at our U.S. terminals are among the most flexible in the industry.
Our staff has nearly 40 years of transporting out-of-gauge and breakbulk cargo. We know how to safely and securely transport your cargo between North America, the Caribbean Basin, and Central and South America. We provide dedicated services with weekly and biweekly sailings to accommodate all of your shipping needs.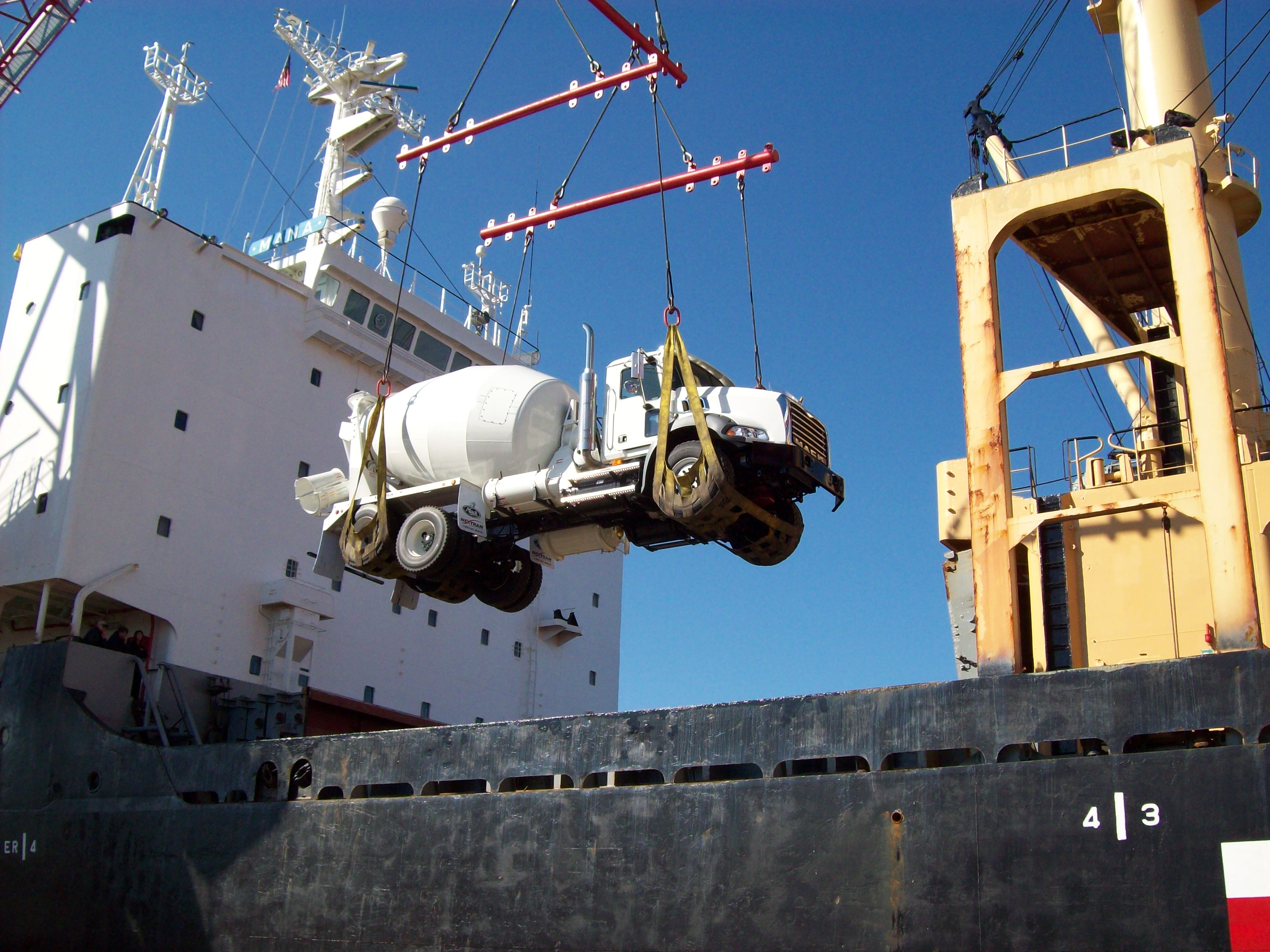 Equipment
Seaboard Marine offers a large and comprehensive range of specialized and related equipment. Our modern equipment fleet guarantees a high-quality standard. Details on dimensions and loading of Seaboard Marine's specialized equipment are provided in the following specifications: