Specialized Cargo Service
Seaboard Marine employs a highly knowledgeable team, known as the Specialized Services division, dedicated to overseeing your specialized cargo's safe transportation. With an innovative and customer-focused system that centers around an extensive network of offices and facilities throughout the U.S., Central America, South America and the Caribbean, we are well suited to expedite your shipments.
No one offers more frequent or reliable services to markets in the Caribbean, Central and South America than Seaboard Marine. Coordinating the details associated with tariff structures, documentation and port operations are all part of this highly specialized team's daily activities. At Seaboard Marine, we recognize that it's our job to ensure that your cargo is always delivered quickly, economically and safely–every time, because your specialized cargo deserves the best.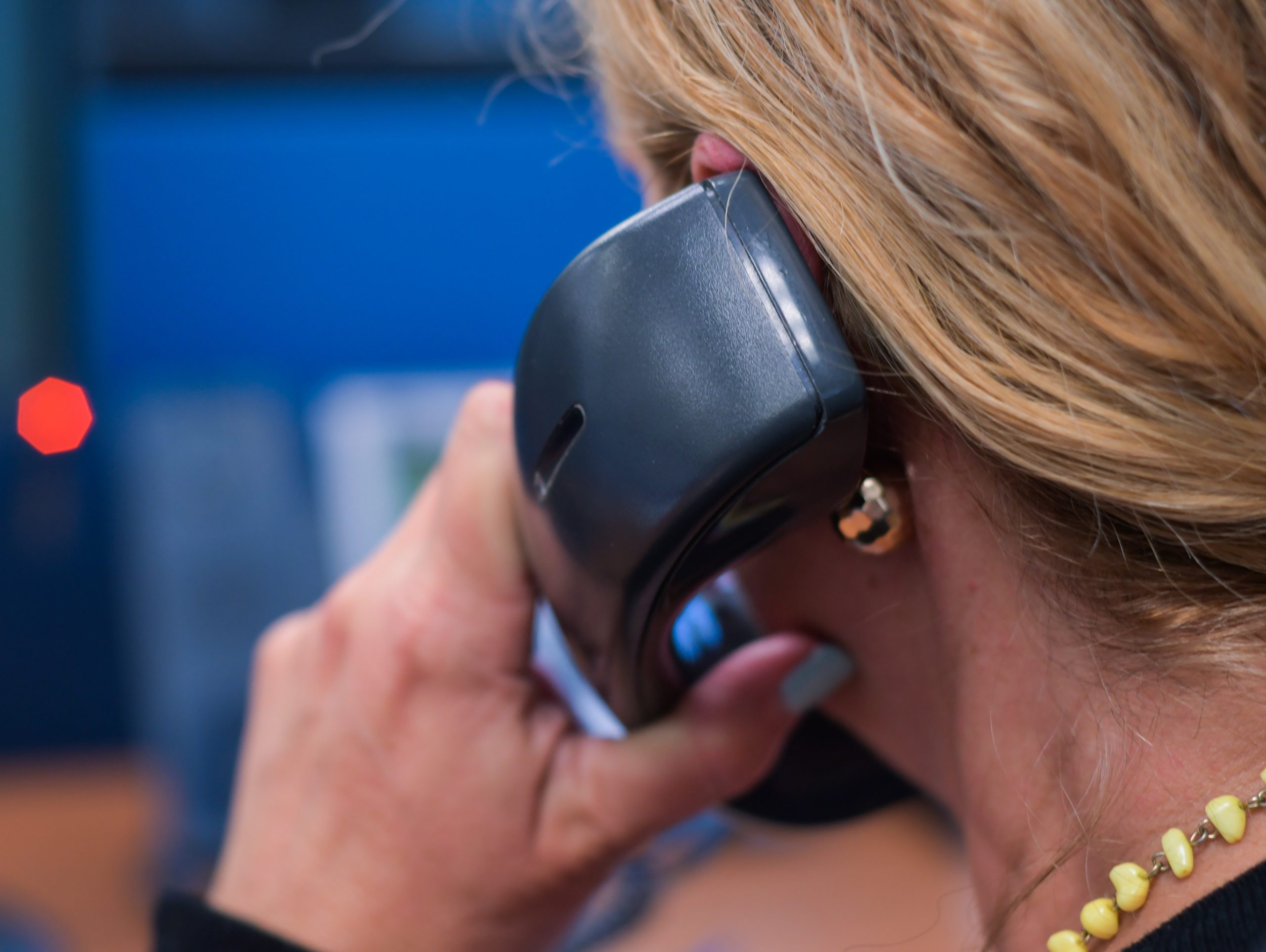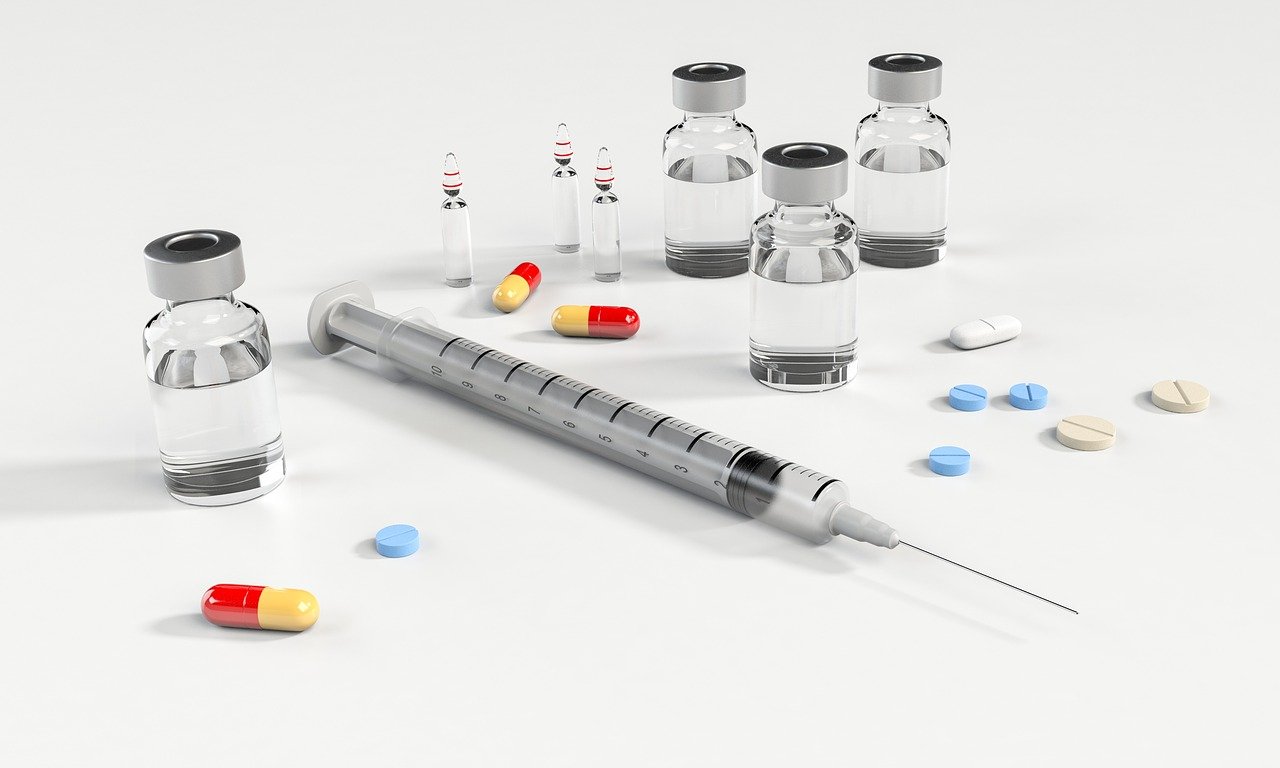 Pharmaceutical
Now more than ever is an urgent need for pharmaceutical products. Seaboard Marine partners with government officials in the United States and overseas to ensure your shipment's safe and expedited transportation. Pharmaceutical cargo with temperature requirements is shipped in our specialized refrigerated containers equipped with cold treatment and temperature-controlled atmosphere. These containers guarantee the cold chain integrity of your shipment products throughout its journey.
During the COVID-19 pandemic, Seaboard Marine partnered with companies and factories overseas to expedite the transportation of medical supplies and apparel for medical use. The items that were urgently manufactured and were promptly shipped via Seaboard Marine ships for quick transit to the U.S.
Textiles & Apparel
Customer demand fluctuates every year. We can keep your inventory stocked to meet increasing or low needs. With fast, efficient, and cost-friendly transit times, your customers can continue to have their products when they need them.
Ocean transportation of products such as textiles, garments, fabrics, and other accessories is the most popular and cost-effective shipment method. Our containers offer the capability to load containers to the max for large shipments. Seaboard Marine provides specialized containers for shipments requiring temperature control.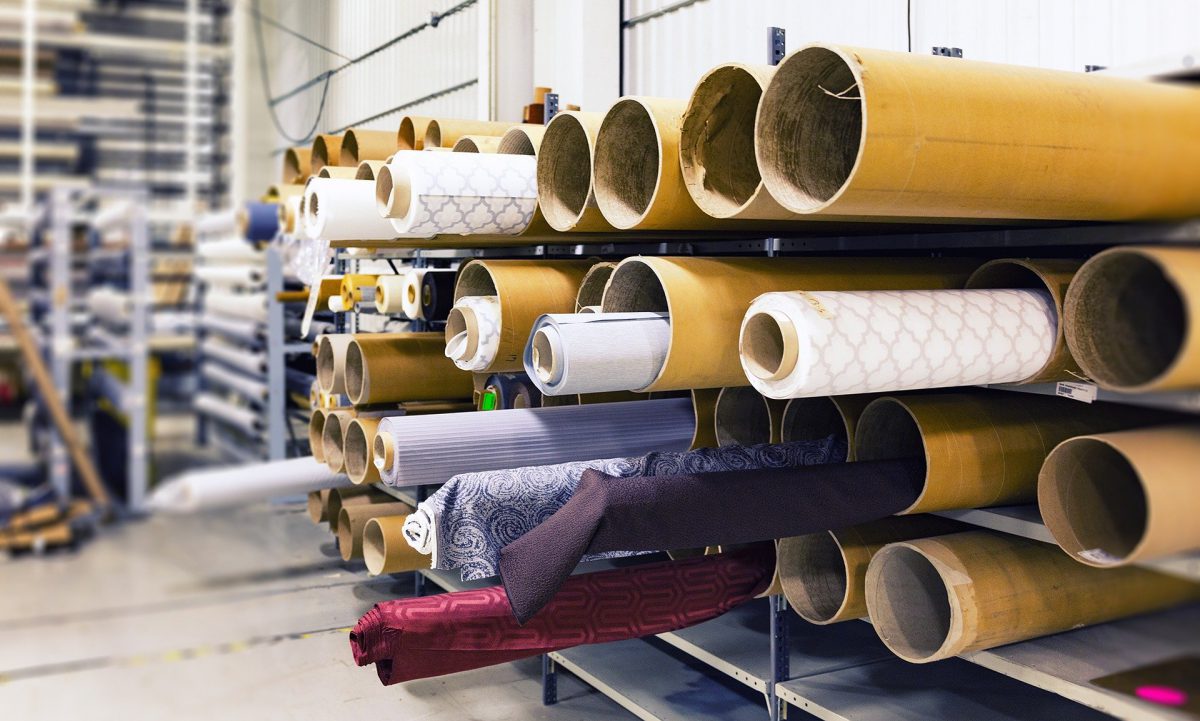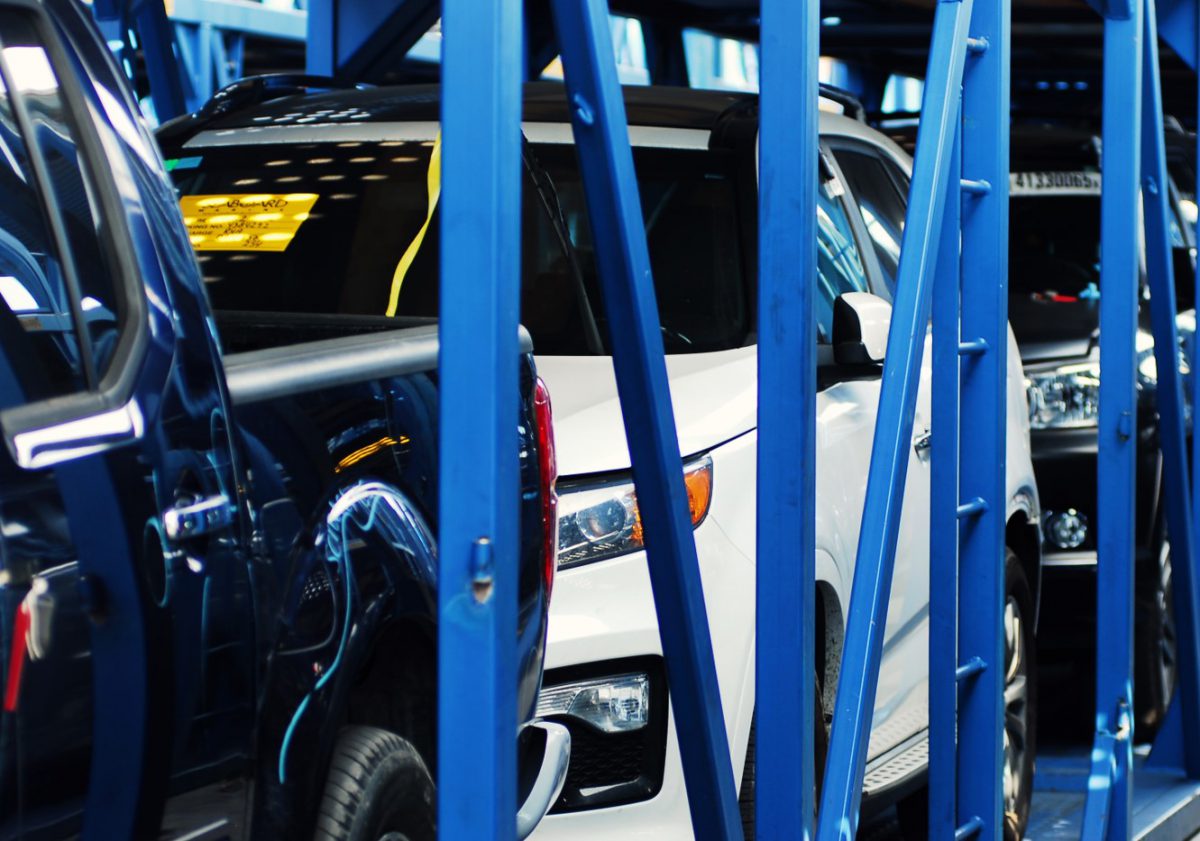 Automotive
Shipping vehicles and auto parts with Seaboard Marine is quick and easy. We provide custom made containers to transport your valuable vehicle throughout the Caribbean and Latin America. Our reliable service offers fixed transportation dates with fast transit times.
Our team of experts is available to guide you through the shipping process, and our vessels can handle all types of vehicles and parts.
Equipment
Seaboard Marine offers a large and comprehensive range of specialized and related equipment. Our modern equipment fleet guarantees a high-quality standard. Details on dimensions and loading of Seaboard Marine's specialized equipment are provided in the following specifications: