Established in 1983, Seaboard Marine, a wholly-owned subsidiary of Seaboard Corporation, is a premier ocean transportation company providing direct, regular service between North America, the Caribbean Basin, Central, and South America. Seaboard Marine is a trade leader in the Western Hemisphere with a fleet of over twenty vessels serving nearly forty ports.
Our mission is to be a leader in ocean transportation and logistics, where employees partner with customers to provide the highest level of service without exception. This statement has been our creed since our inception and has driven our success for nearly forty years of service to businesses throughout the Americas. We proudly provide service to more than twenty-five countries, with each office and location contributing to our success as a trade promoter throughout the Western Hemisphere.
We Bring You Closer To Your Customers
We offer the highest level of support and quality service by listening to our customers and reinforcing partnerships with big and small companies. We provide each client with a high level of attention, constant communication, expert knowledge, and the drive to provide unsurpassed service. These characteristics define our quest for quality. We focus on each customer individually and strive to meet your ocean transportation needs.
Our Collaborative Approach
Our approach is to work in partnership with our customers while providing the most effective level of service throughout North America the Caribbean, and Latin America. As a respected leader in the ocean transportation industry, we create competitive advantages by investing and incorporating the latest technology and engineering within our operations.
The current global economy is unquestionably challenging, yet we see many unique opportunities as we further strengthen our commitment to being the premier carrier in the trade lanes we serve. As a major ocean carrier throughout Latin America and the Caribbean, we are well prepared to work with our valued customers to meet the ever-changing challenges of their needs.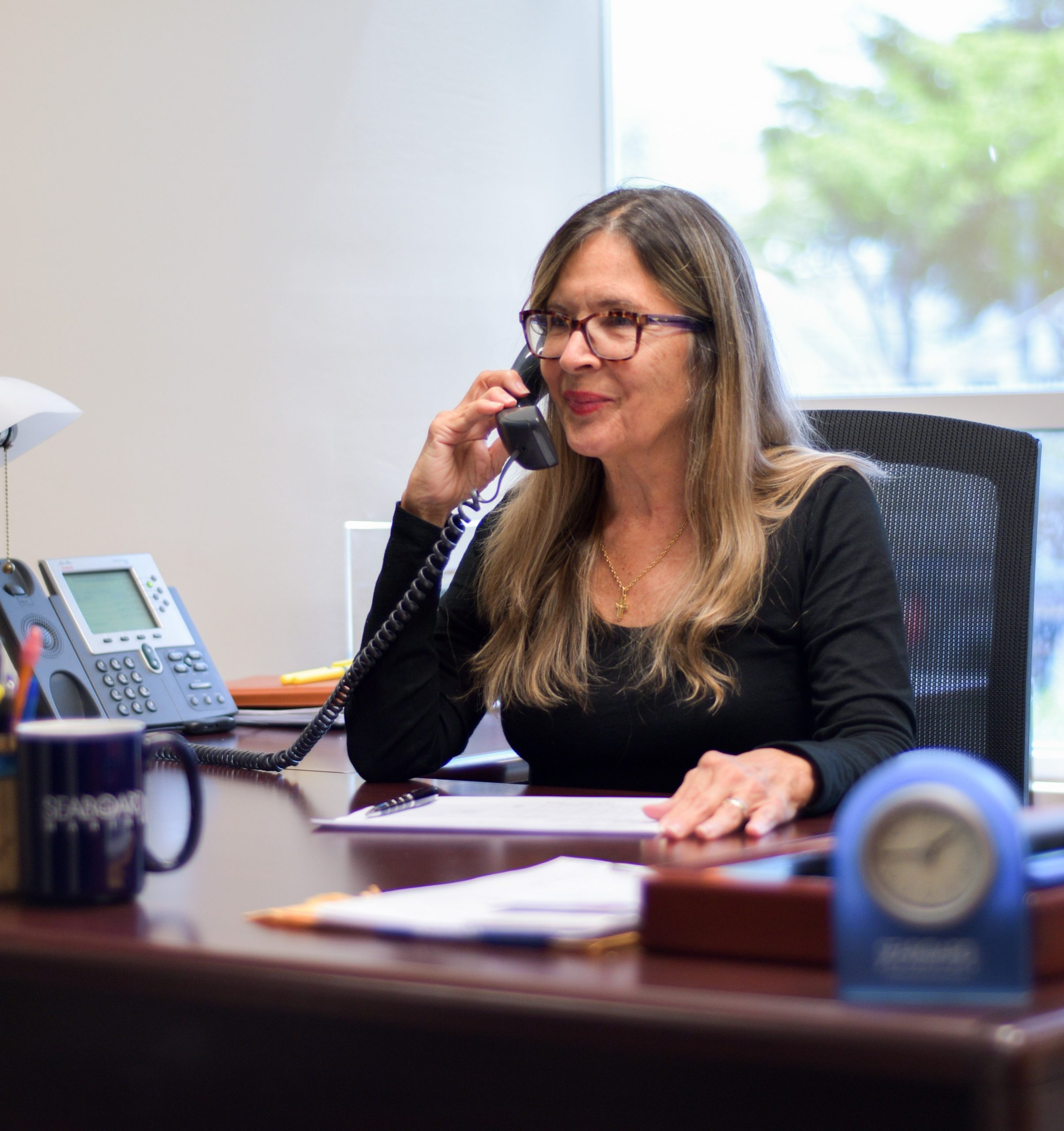 Our success in the region for over four decades enables us to gradually expand into new markets.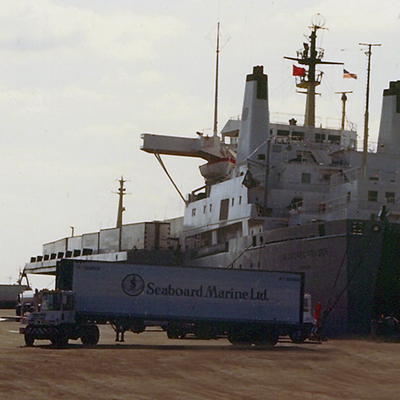 Our History
Seaboard Marine established its headquarters in Miami, Florida in 1983. Initially operating out of West Palm Beach, primary vessel operations moved to PortMiami in 1987, where it remains today. Seaboard Marine began by offering direct service between PortMiami and Central America. By 1995, service expanded to include many countries in the Caribbean Basin and South America. With service offerings spanning the Western Hemisphere, over the next decade, the company would add service connectivity to four additional domestic ports in Houston, New Orleans, Brooklyn, and Philadelphia, respectively. With the most recent connection in Savannah, Seaboard Marine's steady growth is attributed to capitalizing on unique and strategic opportunities to partner with customers of all sizes.