Dry Cargo Service
For nearly four decades, Seaboard Marine has served as the premier carrier of the Americas with continued fast, convenient, and reliable transportation solutions. For your dry cargo shipping needs, Seaboard Marine is well-equipped with a vast fleet of secure containers. With knowledgeable and caring employees, a wide variety of containers, and fixed-day weekly sailings, we are always ready to handle any cargo type. Our modern equipment fleet guarantees a high-quality standard to carry a variety of cargoes throughout our network.
Reliable Weekly Sailings
Between North America, the Caribbean, Central and South America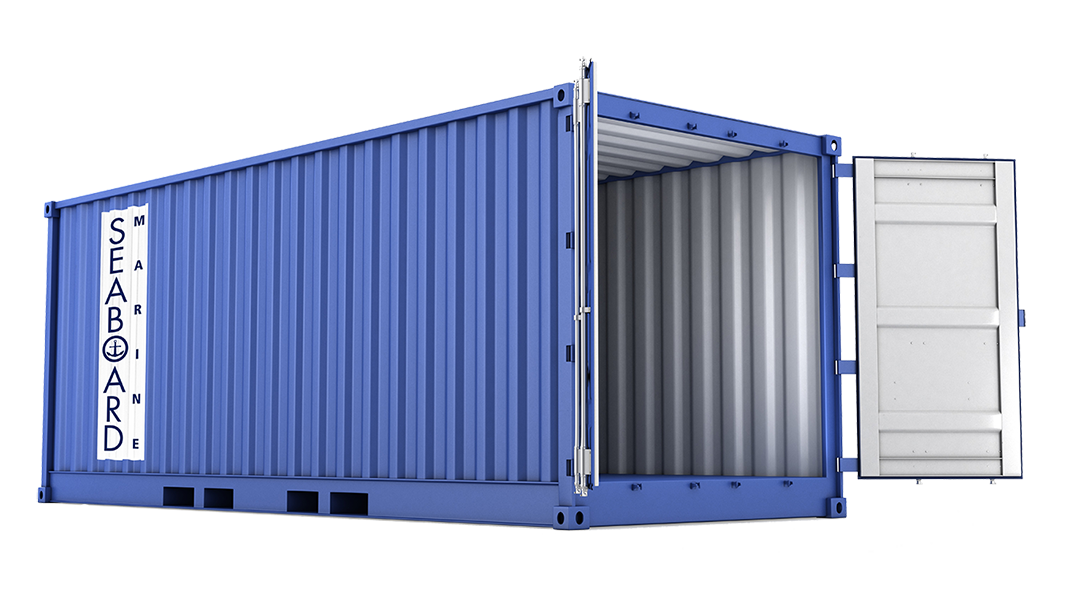 Full Container Load
We transport containerized cargo ranging from building materials and hardware to steel-fabricated metals, electronics, retail goods, plastic products, rubber goods, coffee, spare parts, and non-printed materials. Seaboard Marine has the experience and expertise to stow and transport your traditional or complex cargo safely. Whatever your import or export cargo needs are, look no further. Seaboard Marine offers 20 foot, 40 foot high cube, and 45 foot high cube containers for your dry cargo shipping needs.
Personalized Service
Seaboard Marine's personalized service is equipped to handle and transport containerized cargo of various business types throughout the Americas. For nearly 40 years, we have transported cargo for global companies, NVOCCs, freight brokers, small & medium-sized businesses, 3PLs, as well as some of the largest retail and manufacturers in the world.
Dry Cargo Equipment
Seaboard Marine offers a large and comprehensive range of dry cargo containers to meet the requirements of every customer. Our modern equipment fleet guarantees a high-quality standard. Details on dimensions and loading capacities of Seaboard Marine's dry containers are provided in the following specifications: