Ship Less-Than-Container Load (LCL) & Less-Than-Truck Load (LTL) Cargo to Belize
Seaboard Marine accepts less-than-container load (LCL) and less-than-truck load (LTL) cargo at our Miami warehouses when shipping to Belize. Our reliable fixed-day weekly sailings to Belize from Miami, Florida are ideal for your less-than-container load needs.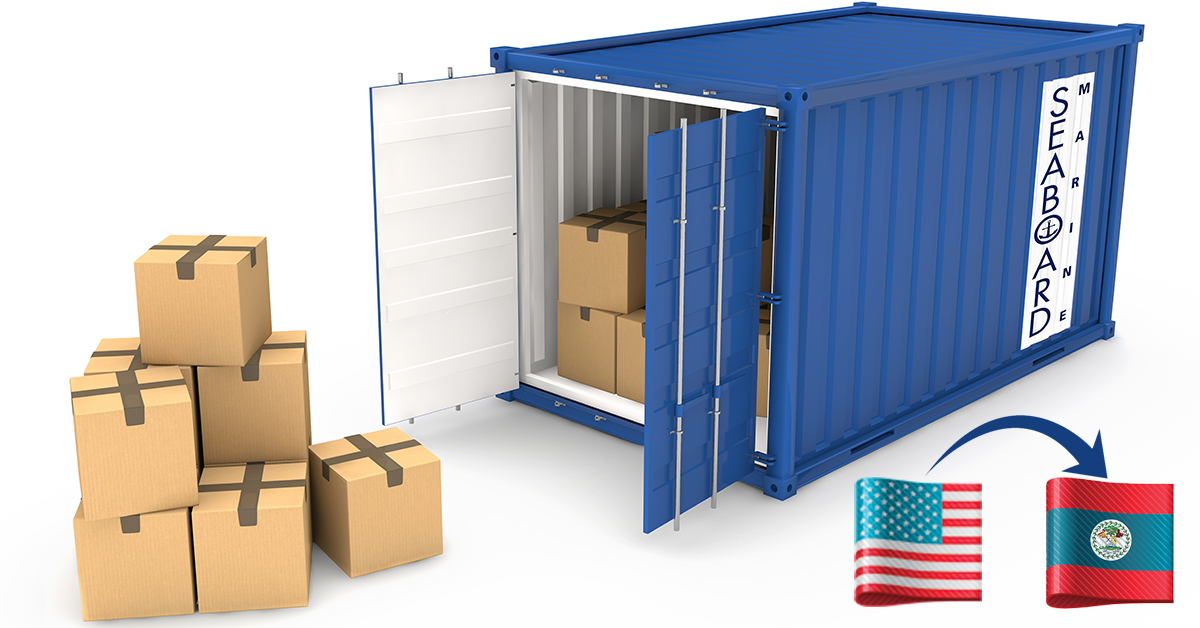 Get a Quote!
Our next available customer service representative will provide you with a quote and further booking instructions.
[formcraft id='1']
Ready to book now? Get in touch.
United States
Contact Information
305-863-4410
Belize
Contact Information
501 223-0069